Easy mode of pricing
From early to enterprise, we've got you covered. Start with 14 days free. Annual
payment earns you two months free!
Our hosting give you more feature
Running a business can be challenging, so to help we offer a FREE website builder with Free stock images and FREE email with every domain name.
Weekly Backup
Make sure you always have a copy of your website in case anything goes wrong. Choose how much space you need at checkout, with 5GB starting at only QR15/year, going up to 200GB for QR375/year.
Free Site Migration
Our experts will migrate any existing shared web hosting account, seamlessly and free of charge.
One-Click WordPress hosting
Install WordPress, Joomla, Drupal and over 200 web applications. Fast installation, and no advanced technical knowledge require.
Why Choose Us?
Running a business can be challenging, So we offer a FREE website builder with FREE stock images and FREE email with every domain name.
Ultra fast cloud hosting
Benefits of the Cloud + Simplicity of Shared Hosting
x86 Servers
Linux OS
Apache 2.2x
PHP 5.3x, 5.4x, Perl, Python
MySQL
Ruby On Rails
Secure FTP Access
phpMyAdmin Access
Reliable Power
Designed for Uninterrupted
Operations
Network & Security
Maximum Uptime &
Stability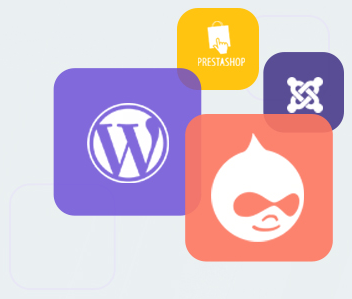 Install popular applications in seconds
Choose from over 70 free one-click Installs including popular blogging and content management systems like WordPress, joomla!, and Drupal; e-commerce solutions such as osCommerce, OpenCart and PrestaShop; and a huge variety of other popular software titles including phpBB, Open Web Analytics, and Moodle. All these and more are available as standard with our Home Pro and Business Pro packages.
SEE OUR ONE-CLICK APPS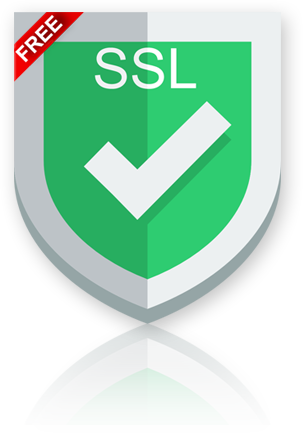 Keep your sites secure with a
free SSL certificate!
An SSL certificate creates a secure tunnel through which information including usernames, passwords, credit card numbers and more can pass safely.
Get it out

Support we know you'll love
Our knowledgeable support experts are on hand to help right from the get go. With free site migrations, friendly concierge assistance and 24x7 ongoing support - you'll have all the help you need whenever you need it.
Call to activate Backups:
800 8000
55816965
70933150
Text
Chat
Phone
Choose the best managed Cloud Hosting experience for your business!